Even though we are moving across the U.S., we will still take care of our west coast cliental . We will make shipping affordable, or you are welcome to fly into Nashville and pick up your pup and fly back with them. We will gladly meet you at the airport....
You may fly in (to Nashville) to pick up your puppy up.
We do offer stud services on our boys, to approved females only. Stud fee is $1200.00 or pick puppy.
Pedigree's available upon request.

Niall~ This is our stunning Isabella and cream piebald boy. He will have puppies arriving in January, bred to Hiedi and Lorri Darlin....
Normandox Wild Cayuse
aka "Pony"
Black and cream longhair, carrying chocolate, cream, and dilute.

All That Jazz
He is a Blue and Cream longhair, he carries chocolate, black and tan, piebald, and isabella
This boy is amazing.

​ "Chowder" he has been rehomed as a pet...
​Cream Dapple Male Retired

This is Rudy, he is a very pretty Red, carries cream, black and tan, black and cream and chocolate. He belongs to a friend of mine, he is a Normandox bred boy that we have retained breeding rights on.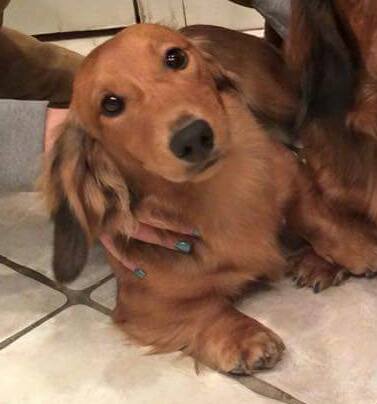 Normandox Sit Tall In The Saddle "Juli-Dae" born 6/1/16
Juli-Dae is a chocolate and tan dapple longhair. Carries for cream, black and tan, red, and possibly piebald. SOLD, he is now living in Boise, Idaho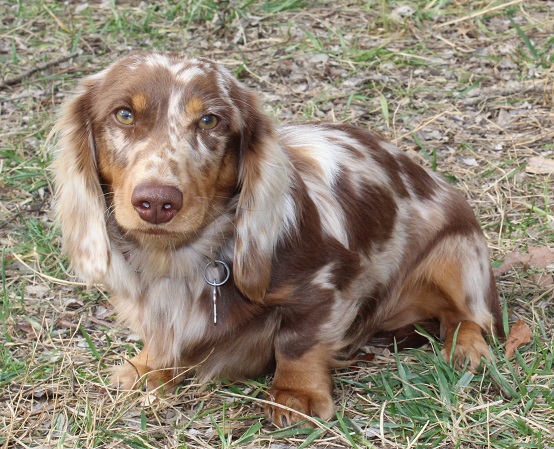 Normandox Catchascatchcan "Catch'"
Chocolate and tan longhair. Carries for cream and possibly piebald. Born 4/10/16
Sold, he is now in a pet home... in southern California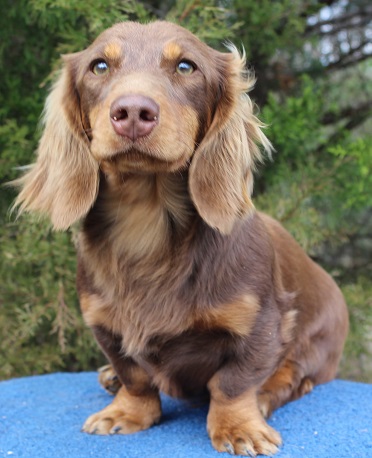 LJ Johnson's Gentle Ben
Ben is a super sweet and out going boy, and has an amazing pedigree with Champion lines, along with great conformation. He is a chocolate and tan dapple longhair.Thank you Randy and Linda!
RETIRED

ZEUS, he belongs to a friend of mine now. He lives in Bakersfield CA.
​RETIRED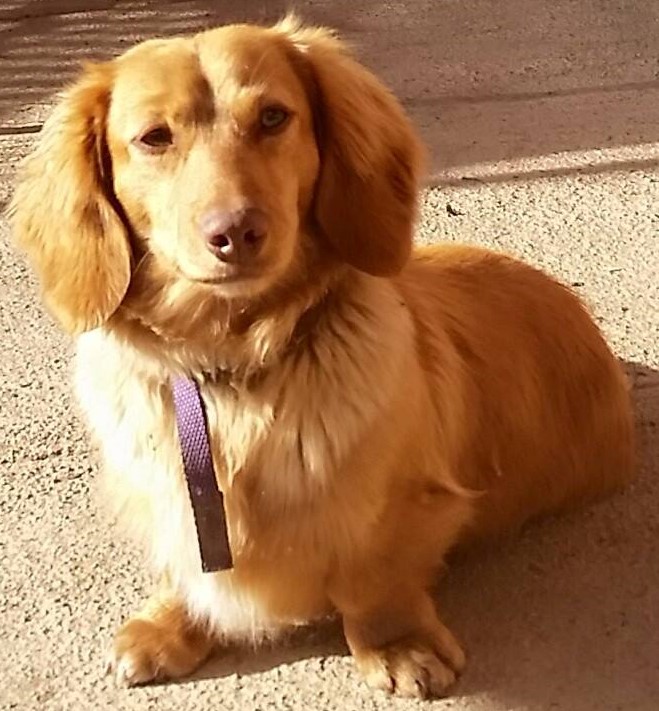 Normandox,mini dachshunds,dapple dachshunds,doxies,black&tan dachies,dotson,california,oregon,tennessee, doxies,blue&cream,dapples,blue&cream longhair dapple,chocolate & tan dapples,black&cream dapple,red doxie longhair,chocolate & cream,cream dapple,chocolate&tan,minature doxies,red doxies,long hair puppies,long hair dachshund pup,English creams,dachshund breeders,long hair doxies, doxies,longhair dachshunds,smooth coat doxies,dachshund puppies for sale Tennessee, dachshund rescue, doxie normandox,AKC miniature dachshund puppies,chocolate,dapple dachshund,dapple dachshund,piebald doxie, dachshund breeder,smooth coat dachsie,longcoat dachshund,doxie blue puppies,mini doxie,california doxies,california piebald puppies,dachshunds,dapple dachshunds, black&tan,chocolate&tan,blue dachshund puppy,dapple dachshund,silver dapples,cream dapple, chocolate and cream dapple, black and cream dapple, ee red puppies, red piebald doxies, Mississippi, Alabama.Kentucky.Arkansas ee red, chocolate based red